The Leadership Collective is a series of courses represents our desire to raise world-class leaders, equipped and trained to make a difference, shape cities and influence nations. The courses have been hand picked and designed to give you a broad view of three main areas - Theology, Ministry and Leadership. We have by no means attempted to present an exhaustive study in each field, but instead focused on several key topics within these fields.
1ST YEAR
THEOLOGY
This I Believe (10 Sessions)
How To Read Your Bible (10 Sessions)
Bibliology (10 Sessions)
Gospel 101 (6 Sessions)
Theology (12 Sessions)
Christology (12 Sessions)
Romans (10 Sessions)
Hebrews (9 Sessions)
CS Lewis (20 Sessions)
Colossians (9 Sessions)
MINISTRY
The New Testament Church (12 Sessions)
The Person and Gifts of the Holy Spirit (10 Sessions)
The Power of Prayer (5 Sessions)
Hot Topics (5 Sessions)
LEADERSHIP
2ND YEAR
THEOLOGY
The Fruit of The Spirit (18 Sessions)
Angelology (9 Sessions)
Cults and False Religions (10 Sessions)
The Blood Covenant (12 Sessions)
Church History (10 Sessions)
GK Chesterton (14 Sessions)
MINISTRY
The Ministry Offices (14 Sessions)
Christian Ordinances (9 Sessions)
Defense Against The Dark Arts (8 Sessions)
Healing & Deliverance (8 Sessions)
Disciplemaking (8 Sessions)
Missions 101 (10 Sessions)
LEADERSHIP
Building Teams (20 Sessions)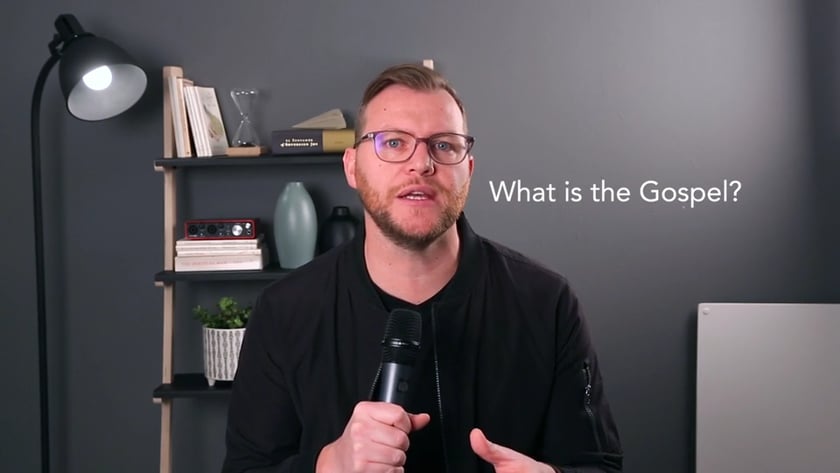 GOSPEL 101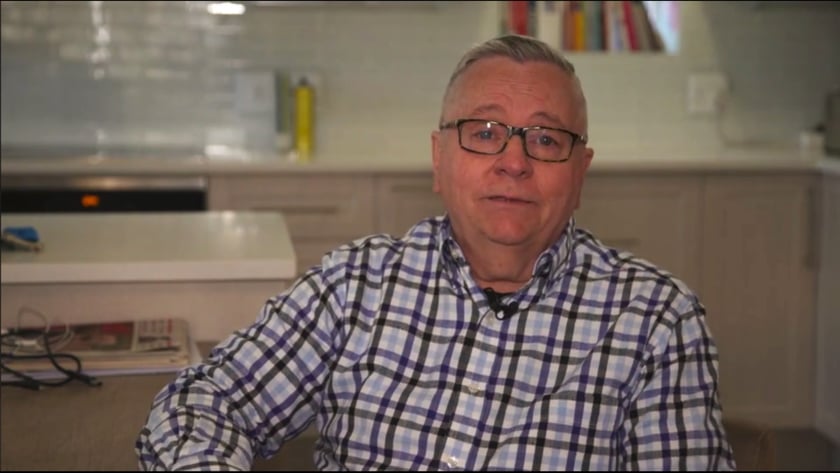 BIBLIOLOGY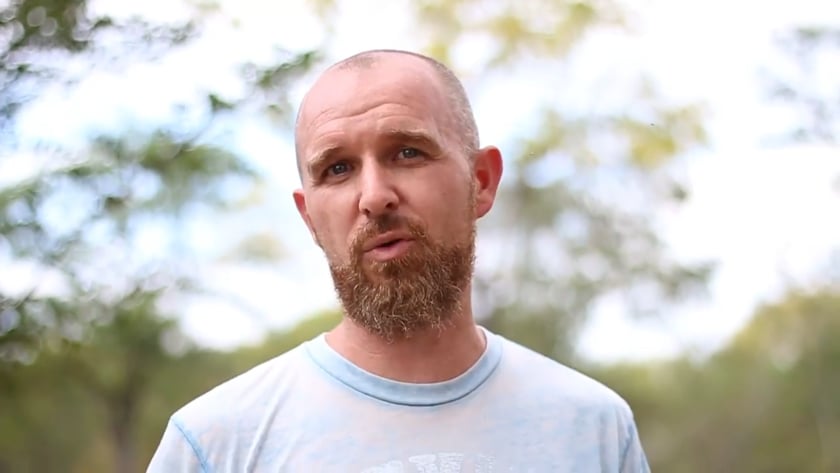 MISSIONS
COURSE FEES
THIS IS A 2 YEAR COURSE
There are three different payment options, you can choose the one that suits you best.
The cost of the course covers materials, online resources, printing,
a customised Leadership Collective notebook, pen and 64G USB drive.
This cost DOES NOT include the mission trip to Zambia.
ENROLL NOW FOR 2023
Please email any questions you have to leigh@anchorjoburg.org